If you coach people in business: ...executives, leaders, entrepreneurs... your clients face increasing confusion and disruption from exponentially-developing technology principally artificial intelligence. The world is being remade; we have a program to train you to help those people and their organizations become resilient to disruption, to survive and thrive through the Fourth Industrial Revolution.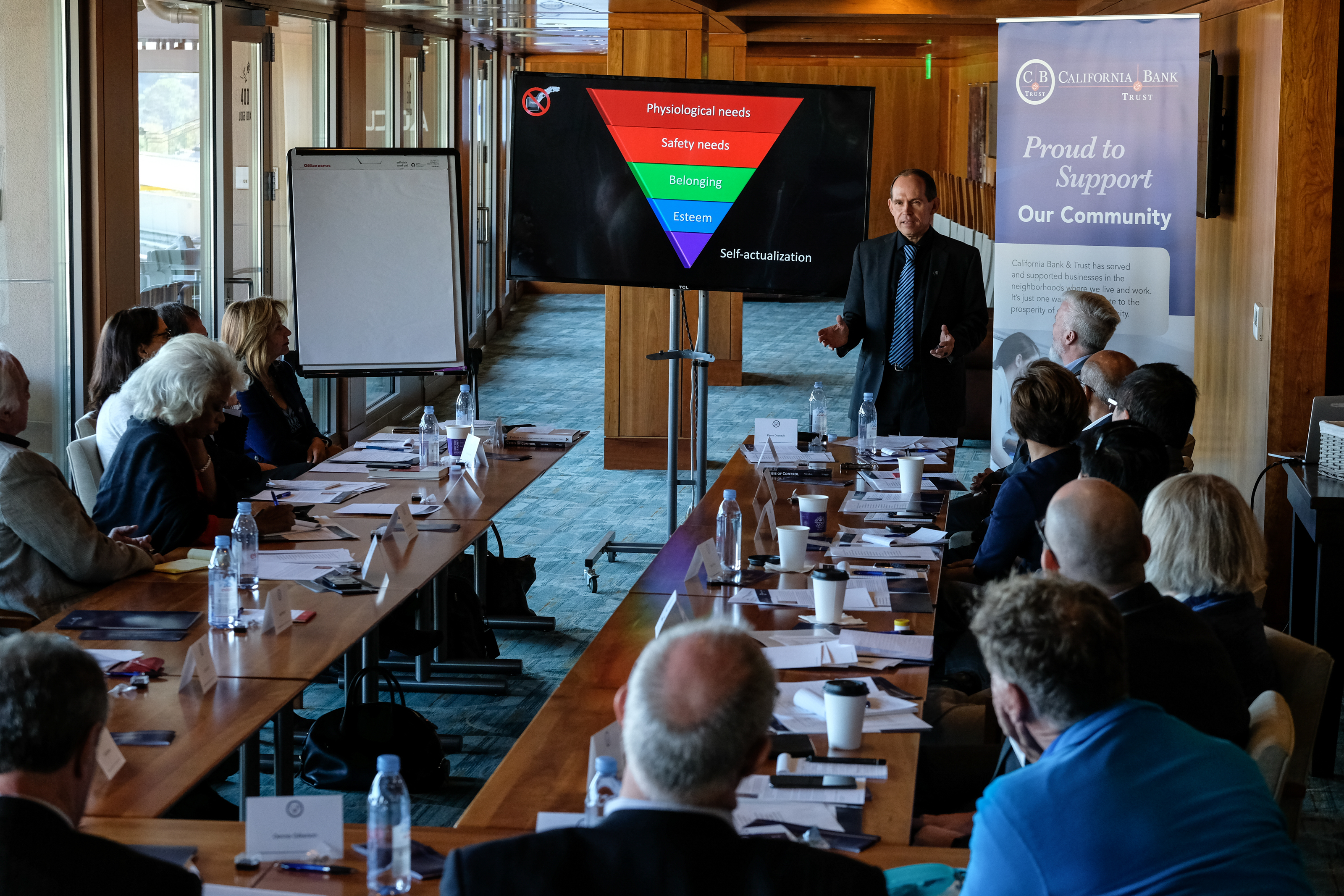 Format: 18 hours of ICF-accredited CEUs including 12 in Core Competencies
Dates: January 24, 31, February 7, 2022
For a link to more details about the training, click here. To register, please email Pierre Dussault.